How you as a surfer get more waves and have longer sessions for your next surf trip without returning home exhausted, frustrated and disappointed with sore muscles or even injuries every time.
What my customers say about me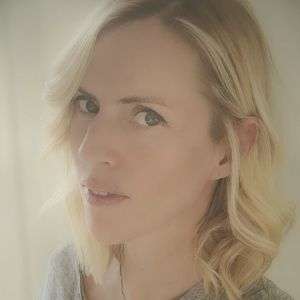 FOLEY VICTORIA
I took several individual Pilates classes with Myriam, which I enjoyed very much. She is a very good listener and was able to create courses that were perfect for my needs. Her lessons are varied and motivating without being too difficult. I can highly recommend her.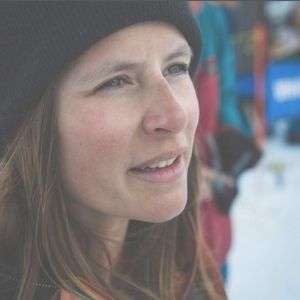 RICHON MAUDE
Myriam is made for teaching! She is always attentive and responsive to our needs during the class. She knows how to guide and advise us on how to best practice Pilates, whether we are beginners, intermediate or advanced. Her enthusiasm and positive attitude are contagious. A great teacher!
PEZUELA JORGE
It is rare to find a person who is passionate about her profession and who is so dedicated to helping the client progress and feel better. After each Pilates class I feel so much better and more flexible. I become aware of many muscles that I don't use very often, despite being an active and athletic person. I can only recommend to try it.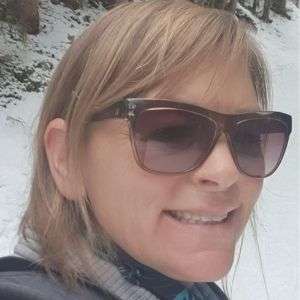 LEGERET MAYA
Attentive to every step and every feature, Myriam knows how to innovate and motivate! So you can enjoy the moment in complete safety!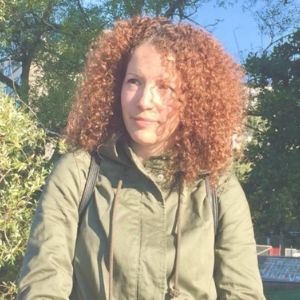 REYMOND CONSTANCE
Myriam's enthusiasm, motivation and energy are very communicative. The lessons are fun, varied and she is very attentive to her students. You try her classes and adopt them directly!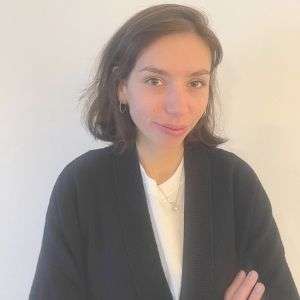 JACCAUD CLARA
The classes with Myriam are great! She is patient and very educational. Thanks to her, I progressed very quickly and was able to see benefits to my body and state of mind. She listens and observes closely to always adapt lessons and give the best advice.