LET IT FLOW PILATES FOR SURFER
PILATES COACHING FOR FAST SURFING PROGRESS AND LONG TERM SURFING SUCCESSES
EUROPE & WORLDWIDE
GERMAN – FRENCH – ENGLISH
How you as a surfer can learn to surf more waves for your next surf trip or surf vacation and have longer surf sessions without returning home every time exhausted, frustrated and disappointed with sore muscles or even injuries.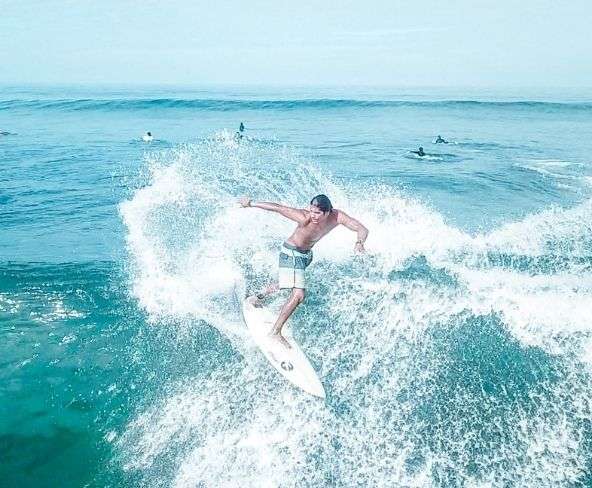 Prepare & train for your next surf trip with more ease, fitness and without spending a lot of time
You wish to surf more waves, longer surf sessions and better surfing performance for your next surf trip?
You know the frustrating feeling, finally you have made surfing progress, however your Surfing vacations already over again and with each new Surf vacation you'll start again from the beginning with Difficulties with your Paddling technique, with your pop up's & take off's, paddling waves with great difficulty and losing all the FUN of surfing.
YOUR personal motivation partner & coach
with international diploma
OVER 500 TRAINING HOURS
Digital and LIVE coaching
BEFORE OR DURING your surf trip
in our training camp of your choice
for sports clubs SURFTrainingcamps (choose your dream location & send us a message)
Europe & worldwide
LET'S START TOGETHER AND LET IT FLOW
With ease, fun & power to long-term surfing success with my top Pilates method
Imagine being able to surf better in a short time, surfing more waves and having more power for longer surf sessions without getting sore muscles or injuries. You'll live your surfing experience to the fullest while staying fit and healthy.
Let me motivate you with the right training plan and coach you to fast and long-term surfing results without spending a lot of time.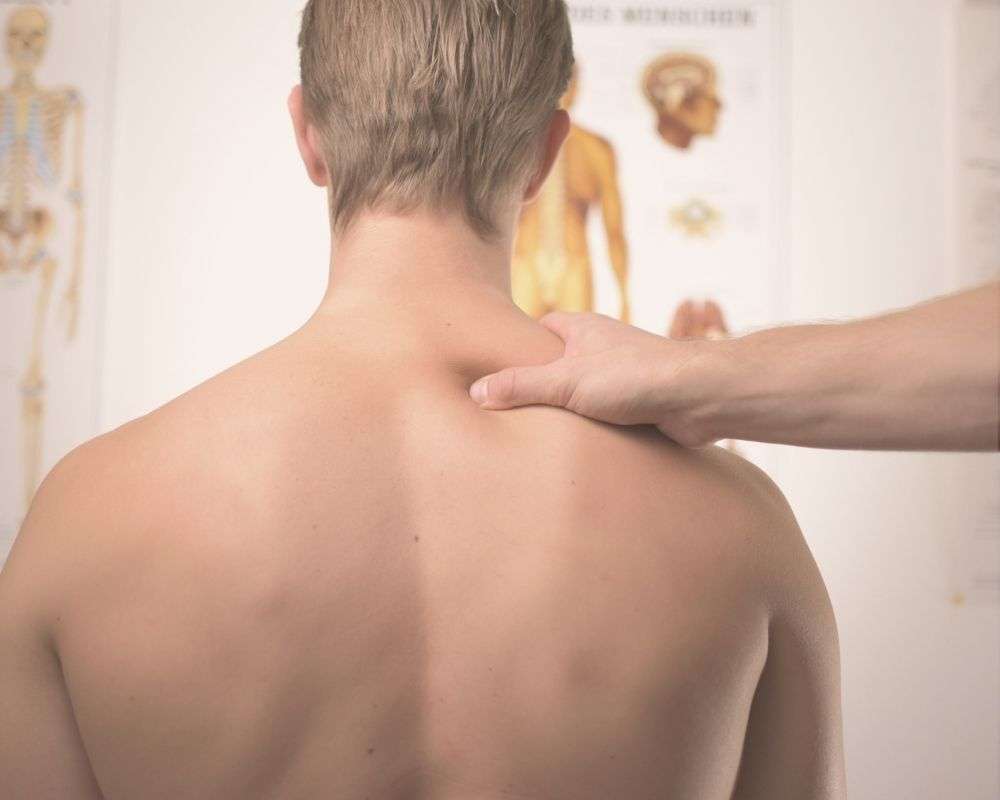 BODY, MIND & SPIRIT 100%
in HARMONY
I will help you align your posture, endurance, strength, flexibility, deep muscles and coordination.
Result: a constant and healthy method with ease, fun & long term surfing success.
Introduction to the Pilates Method
You will dive into the Pilates world of our great inventor "Joseph Pilates" and get to know better the basic understanding of the Pilates method and its meaning, purpose and goals.

Composition of YOUR PERSONAL Pilates-Surf Training Program
Together we take a deeper look at your current mental and physical situation and create your training plan based on your wishes and needs.
Planning & IMPLEMENTATION OF YOUR PERSONAL PILATES-SURF TRAINING PROGRAM
Here we put your Pilates surf workout plan into reality. This includes a simple, structured and constant planning and very important with a lot of joy & fun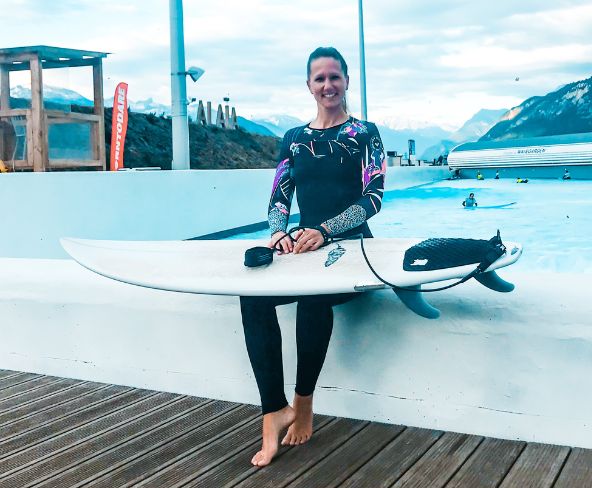 How it works:
1. 15 minutes phone call to get to know each other
2. 45 minutes phone call to take more time to understand better your needs and wishes
3. joint ONLINE LIVE or LIVE training Europe- and worldwide (of course only if everything fits)
What my customers say about me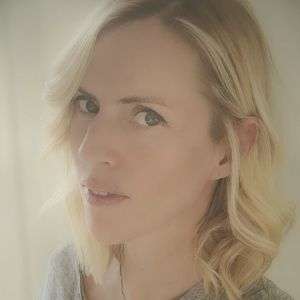 FOLEY VICTORIA
I took several individual Pilates classes with Myriam, which I enjoyed very much. She is a very good listener and was able to create courses that were perfect for my needs. Her lessons are varied and motivating without being too difficult. I can highly recommend her.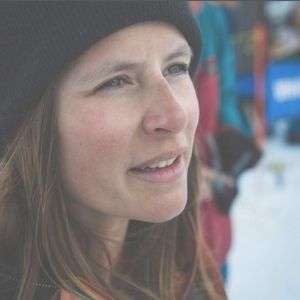 Richon Maude
Myriam is made for teaching! She is always attentive and responsive to our needs during Pilates lessons. She knows how to guide and advise us on how to best practice Pilates, whether we are beginners, intermediate or advanced. her enthusiasm and positive attitude are contagious. A great teacher!
Pezuela Jorge
It is rare to find a person who is passionate about her profession and who is so dedicated to helping the client progress and feel better. I feel so much better and more flexible after each Pilates class. I become aware of many muscles that I don't use very often, despite being an active and athletic person. I highly recommend trying Pilates.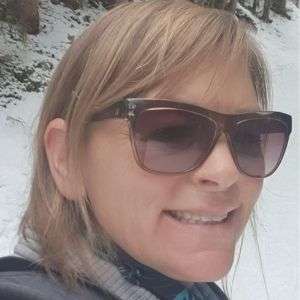 Legeret Maya
Attentive to every step and every feature, Myriam knows how to innovate and motivate! So everyone can enjoy the moment in complete safety!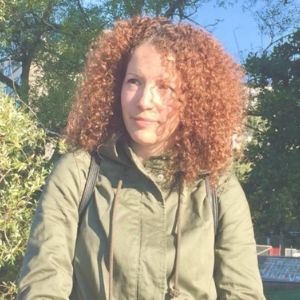 Reymond Constance
Myriam's enthusiasm, motivation and energy are very communicative. The lessons are fun, varied and she is very attentive to her students. You try her classes and adopt them directly!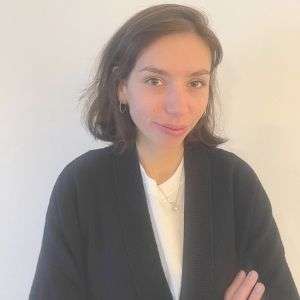 Jaccaud Clara
The classes with Myriam are great! She is patient and very educational. Thanks to her, I progressed very quickly and was able to see benefits to my body and state of mind. She listens and observes closely to always adapt lessons and give the best advice.